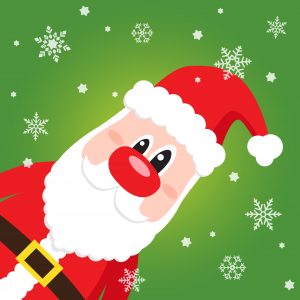 Your information, including phone number, is safe to leave with JingleKringle.com. For further information please read our Privacy Policy.
These services are provided free of charge and free of commercial messaging.
Your phone number is not kept, listed, shared or sold for any other purpose than the Santa tracking information we provide in association with SantaUpdate.com.
The North Pole builds Santa's text list beginning every December. The toll free numbers to Santa and the North Pole are available year round.
If you have questions, comments or concerns please contact us at this link or simply give us a jingle at 888-814-9627 (yes, we are real).